Scam in ABC Program in Shirdi
India, Maharashtra, Shirdi
3rd June 2022
After many complaints from locals, volunteers, and Alion Institute, the agency, called Utkarsh did not improve their work regarding neglecting the stray dogs in Shirdi. With the help of our partners
Sai Animal Care Shirdi
, Hope & Animal Trust, and the locals, we carefully collected credible evidence of starving and neglecting animals and ask PFA Organization Mrs. Maneka Gandhi for urgent help and proper guidance.
On the 3rd of June, dedicated volunteers from Sai Baba Animal Care Shirdi confront the responsible manager of Utkarsh Organization. Together with the CEO, Mr. Kakasaheb from Shirdi Municipality walk to their tent and politely ask for a chief veterinarian and the necessary document of all allegedly operated stray dogs. They instantly notice that the dogs had been in cages for weeks, some of them were without water others were without food, paralyzed dogs were neglected, and the manager couldn't present all the documents.
Source: Sai Animal Care Shirdi

Mrs. Maneka Gandhi and the CEO of Shirdi Municipality agreed the funds for Utkarsh Foundation must be stopped immediately, and a proper inquiry should be carefully conducted.
It was also decided that the local Monitoring committee has got a big role to play but the formation of the Monitoring Committee is pending. On the 6th June 2022, the Committee was formed and all the necessary documents can be legally viewed by our active volunteers for further course of Action.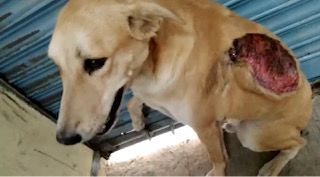 Source: Sai Animal Care Shirdi
Alion Institute, Hope & Animal Trust, and Sai Animal Care Shirdi, are grateful to Mrs. Maneka Ghandi for her immediate help and guidance. Special thanks to Help Animals India, to all volunteers, supporters and followers.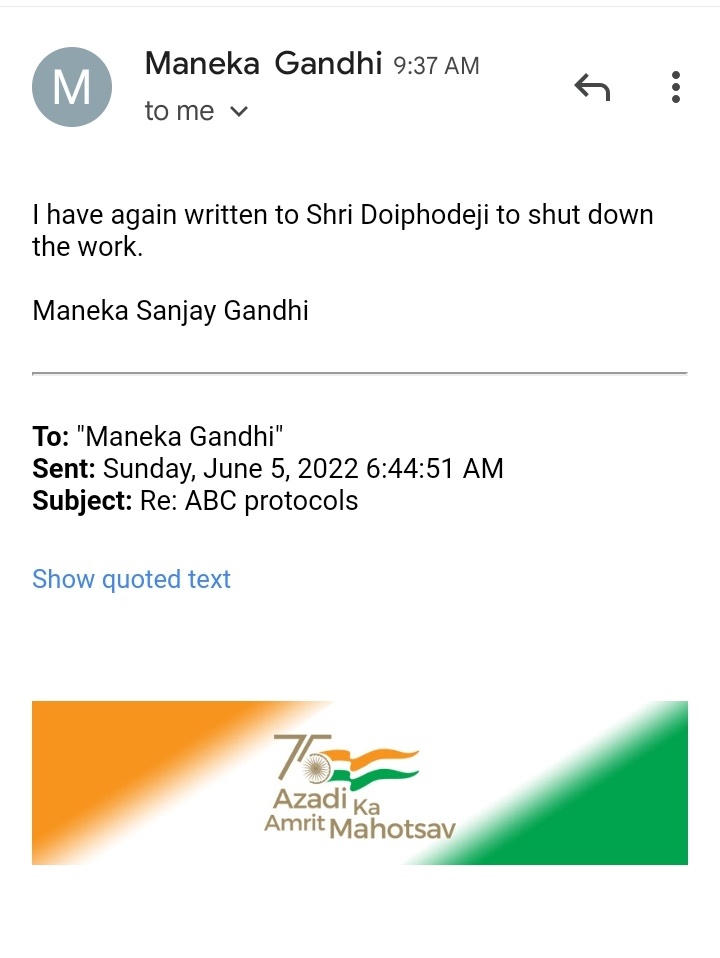 Source: Hope&Animal Trust
More about Sai Animal Care Shirdi:
FB: https://www.facebook.com/saianimalcareshirdi
Instagram: https://www.instagram.com/saianimalcare/?hl=en
More about Hope & Animal Trust:
Web: www.hopeandanimal.org
FB: https://www.facebook.com/hopeandanimal