HIGHLIGHTS FROM OUR MEETING - GREEN TECH
Ljubljana; 4th November 2021
The Alion Institute attended the 'Austrian Business Circle meeting on green technologies. As we work for the benefit of animals and the environment, we were delighted by this meeting. Austria, among other countries, also has expertise in the field of green technologies; from innovation, new technologies, renewable energy sources, energy efficiency, and environmental technologies.
Source: Advantage Austria
ADVANTAGE AUSTRIA Ljubljana
presented some of the most innovative solutions from Austria on November 4 at the Green Tech Austria: Austrian Business Circle event, which was attended by more than 40 entrepreneurs from Slovenia. Saubermacher Slovenia and Interenergo d.o.o. also presented their advanced technologies.
The national Energy Globe Award was also presented as part of the event. The winner for 2021 for Slovenia is Tourism Ljubljana with the Green Supply Chain project.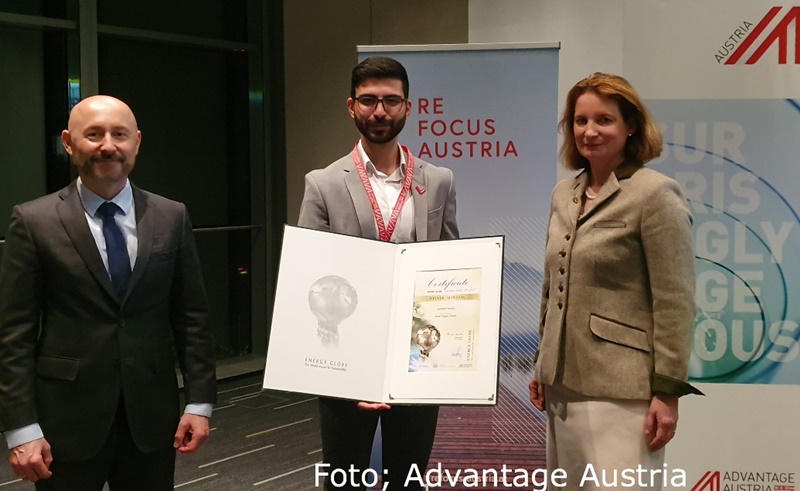 Source: Advantage Austria
We also took a look at the interesting artwork by
Norma De Saint Picman
. Modern art was staged on solar panels.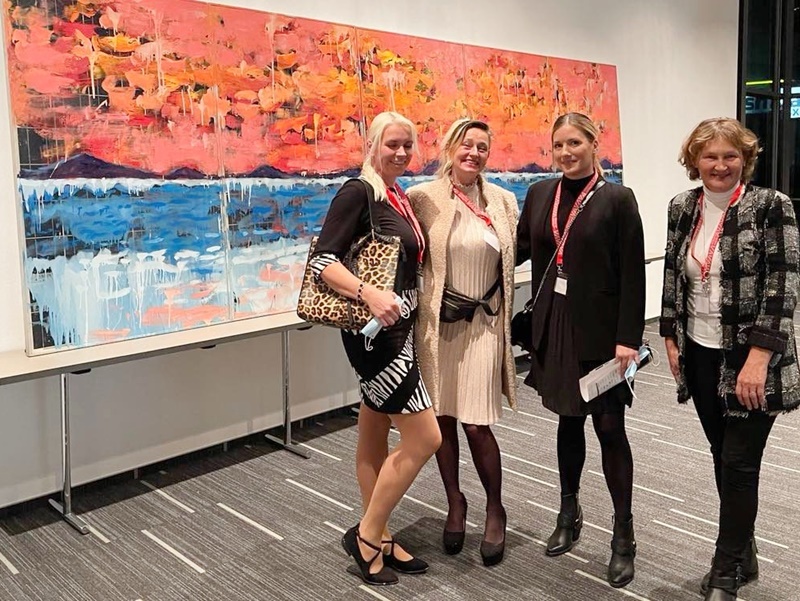 Source: Alion Institute

We would genuinely like to thank Advantage Austria Ljubljana for the organized event, which also helped to raise people's awareness of nature.
More about Advantage Austria -
LINK
Source: Advantage Austria