BIOVERSITY IN GUATEMALA & ARCAS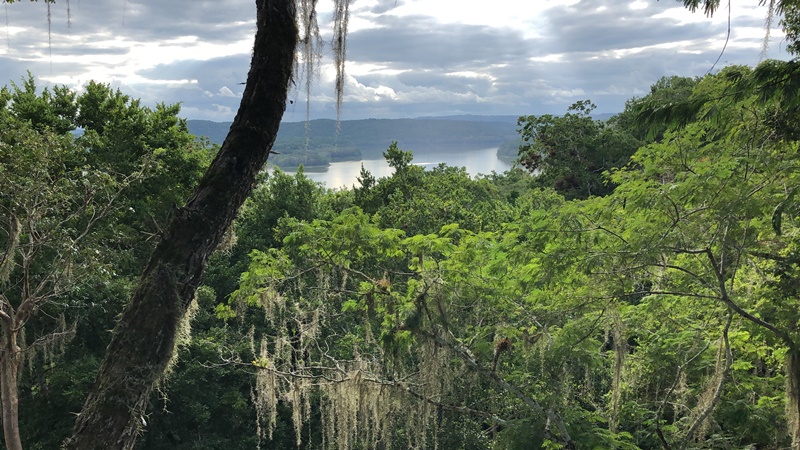 Guatemala, Peten


March 2020
ARCAS
Guatemala Wildlife Rescue and Conservation Association
Alion Institute's representative, Tyasha Alion is wild about wildlife, then a visit to the Guatemalan ARCAS Wildlife Rescue, Rehabilitate and Conservation center was a must.
For more than 20 years, the ARCAS Association has rescued animals captured by people and then rehabilitated and returned them to the wild.
To get an inside look at the organization and what was up that day, we checked in with one of the volunteers.
Unfortunately, we could spend only one day with the ARCAS Wildlife rescue center in Guatemala City.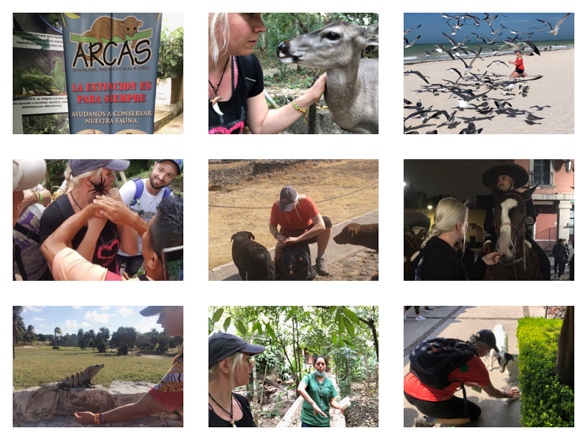 Source: Personal archive
We saw how the
ARCAS
team rehabilitated wildlife by following a protocol to protect both humans and animals throughout the process. The ARCAS team follows a five-step plan with the goal to cure, rehabilitate and release as many animals as possible back to freedom.
Pic. Info: We found a dead grasshopper at the Mayan pyramids
ARCAS
also works to educate the community on the impact of the illegal pet trade. They raise awareness among Guatemalans and visiting tourists about the need to conserve natural resources through a program of education and information dissemination, reproduce endangered wildlife, they rescue, rehabilitate and reintroduce into their natural habitat wild animals seized from illegal traffickers and other issues.
Many animals, once they are removed from their natural home, are "dead" and can never return to fulfill their rightful place in the ecosystem.
More info about ARCAS
:
arcasguatemala.org