AFRICAN GROUP ANNUAL MEETING
Ljubljana; February 4, 2020
Alion Institute's, and the Section for Animal Rights and Protection at Political Party Youth–Green Europe's president Tyasha Alion held an annual meeting on animal rights, and related issues in South Africa with the Africa Group
Within the framework of the Alion Institute and the Young Greens of Europe Party, Tyasha Alion attended the annual meeting of the Africa Group. We were mainly interested in the import and export of live animals. Regulation of animal welfare laws. The attitude of the local population toward animals. Hygiene during animal slaughter.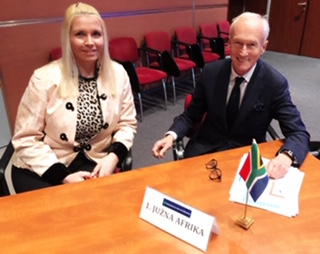 Tyasha Alion with Honorary Consul of the Republic of South Africa Mr. Janez Pergar
During the networking of participants, we gained insight into the rich African culture. We met the Honorary Consul of the Republic of South Africa in Ljubljana, Mr. Janez Pergar, who listened to us about our commitment to animals and directed us to the right contacts.
We also made contact with the Slovenian-Ghana Business Club with Mr. Gilbert Yelewere Meznar. He told us that things are going slow in his country, that people know how to enjoy life. We were happy to hear that many things work on trust and respect for agreements in his country.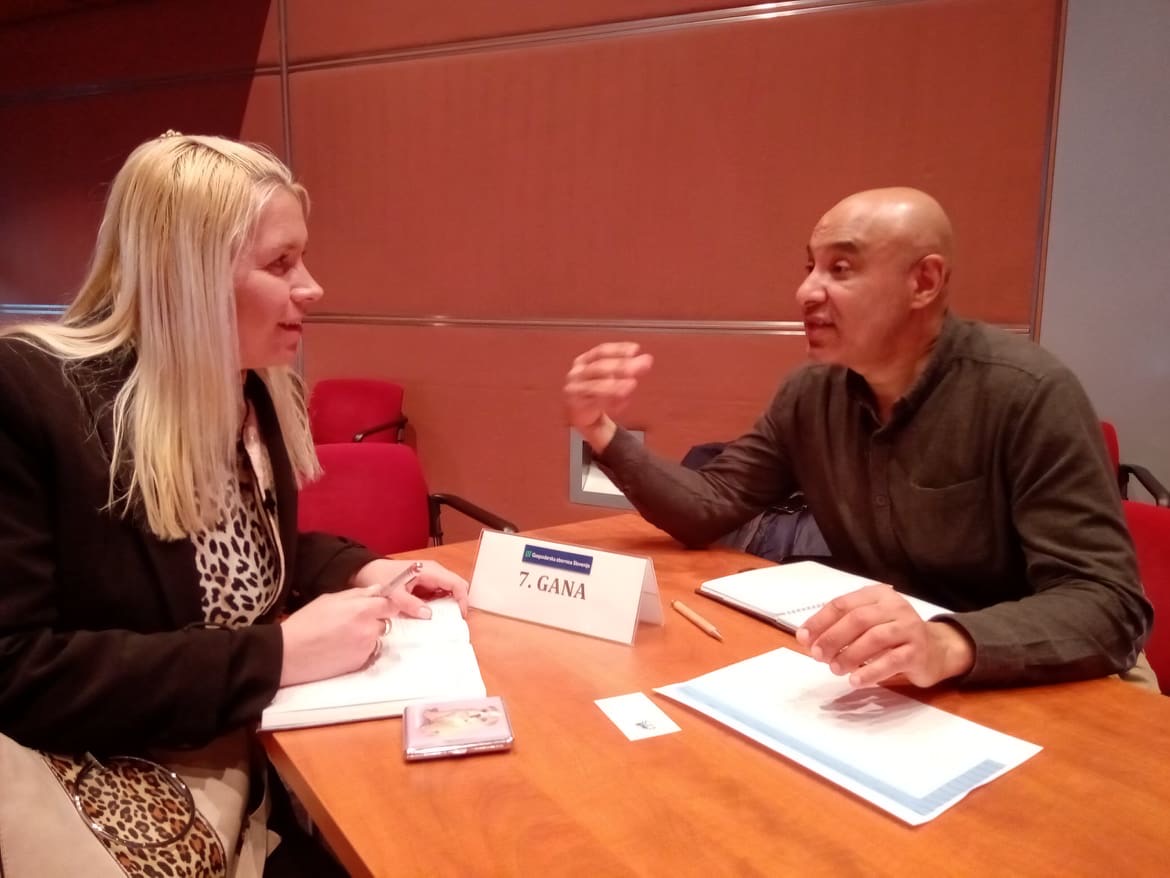 Tyasha Alion with Mr. Gilbert Yelewere Meznar