FORMAL MEETEING WITH POLITICAL PARTY SNS
Parliament, Ljubljana
11th March 2019
Zmago Jelincic Plemeniti, President of Political Party SNS welcomes Alion Institute's Project – an Innovative Platform for Animal Rights Advancement. Tyasha Alion visited the headquarters of the Slovenian National Party, where she presented the idea of implementing a single, innovative platform for systematically addressing and monitoring the issue of abandoned animals in the European region and beyond.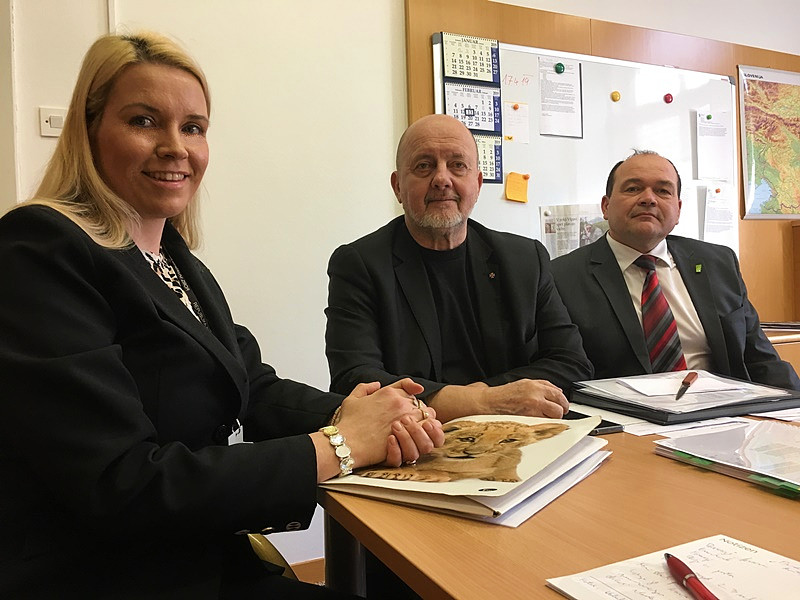 Source: Alion Institute
Mr. Zmago Jelincic Plemeniti and Member of Parliament Jani Ivanuša listened carefully to the idea and supported the Institute's efforts:
"Our party welcomes the project. The idea is good" they said.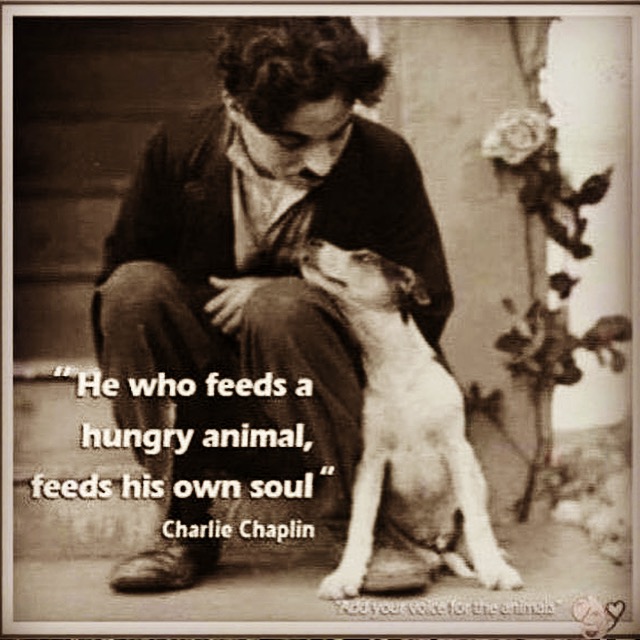 Source: Google