FORMAL MEETING WITH MINISTER DR. ALEKSANDRA PIVEC
Ministry of Agriculture, Forestry and Food


Ljubljana

,

22th July 2019
A Formal Meeting Between Minister dr. Aleksandra Pivec and Animal Right Activist Tyasha Alion on the new Intervention Act on Removal of 175 Bears and 11-30 Wolves.
Goal by 2023: 800 bears!
At the Alion Institute and the Youth Party – Green Party of Europe, we professionally accept arguments regarding the natural balance and, consequently, the excess of 200 bears and 11 wolves in Slovenia, but we do not accept the method of the regulation of this balance.
We believe that there are significantly more humane methods than culling.
The Animal Rights Activist Tyasha Alion, as the Chairman of the Animal Rights Section of the Youth Party – Green Party of Europe has presented some of the possible solutions, including:
• Redirecting the feeding of the carnivores deep into the forest
• Restricting deforestation
• Facilitating migration corridors for carnivores in infrastructure construction
• Raising awareness of the local communities for coexistence with wild animals
• Carnivores relocated to areas where their population is near zero.
We are pleased to announce to the public that we have received the support and endorsement of professionals in finding alternative solutions to reduce the wolf and bear population.
We will keep the public informed about developments, alternative solutions, and the results of our efforts.
The initiative to achieve the goal of maintaining a professionally acceptable population of bears and wolves in the wild
without killing
animals is also part of the joint activities of the Alion Institute, the Youth Party – Green Party of Europe, and the Green Party of Slovenia, and is one of the first joint activities following the signing of the Green Cooperation Agreement, signed on 18th of June 2019.
Read more click
HERE
Read more click
here
P.S. We are sorry to say that, but the Slovenian Ministry of Agriculture and Forestry didn't act wise, the killing is still going on...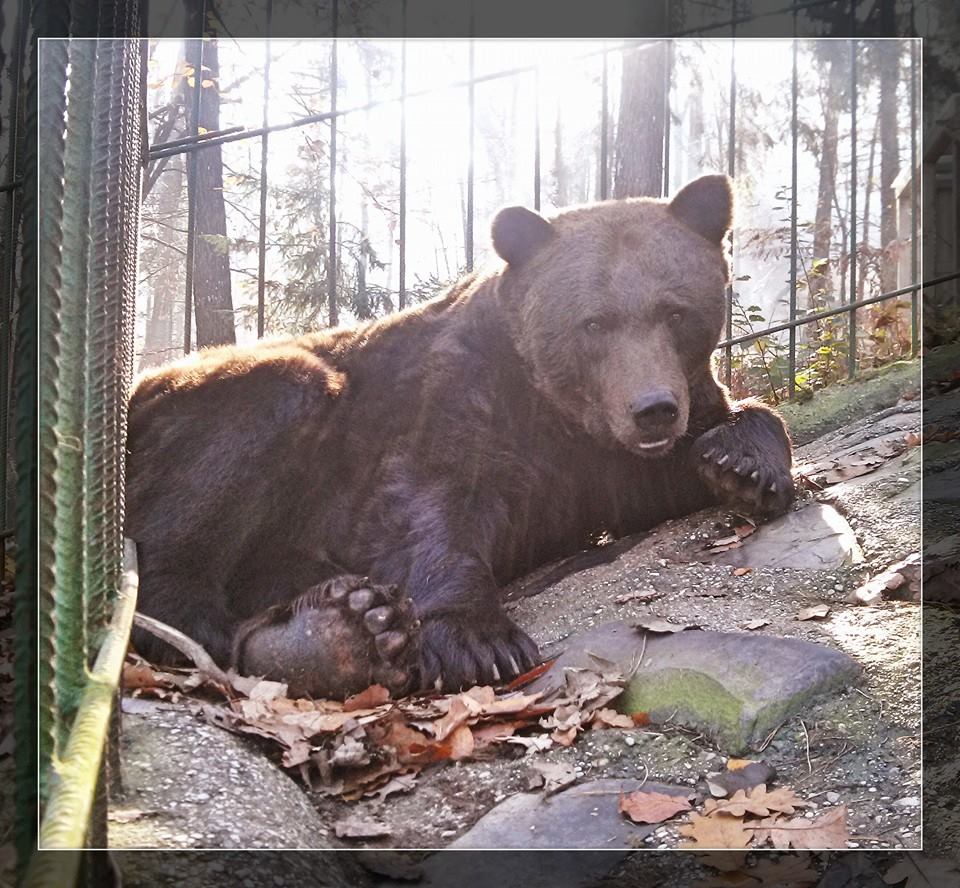 What is better for the wild animal? To live in a cage or to be shoot?
Source: Zoo Park Rozman