ALION INSTITUTE AT THE AUSTRIAN EMBASSY
Source: Austria Advantage
Austrian Chamber of Commerce Ljubljana, Slovenija
8th March 2019
Tyasha Alion met with the Ambassador of the Austrian Advantage Chamber of Commerce dr. Peter Hasslacher. Together with the Advisor & Coordinator for Economic and Commercial Affairs at the ALION institute - Bojan Mavric and Head of Administration - Misa Kramar discussed the state and issues of animals in Europe, with a focus on Austria and Slovenia.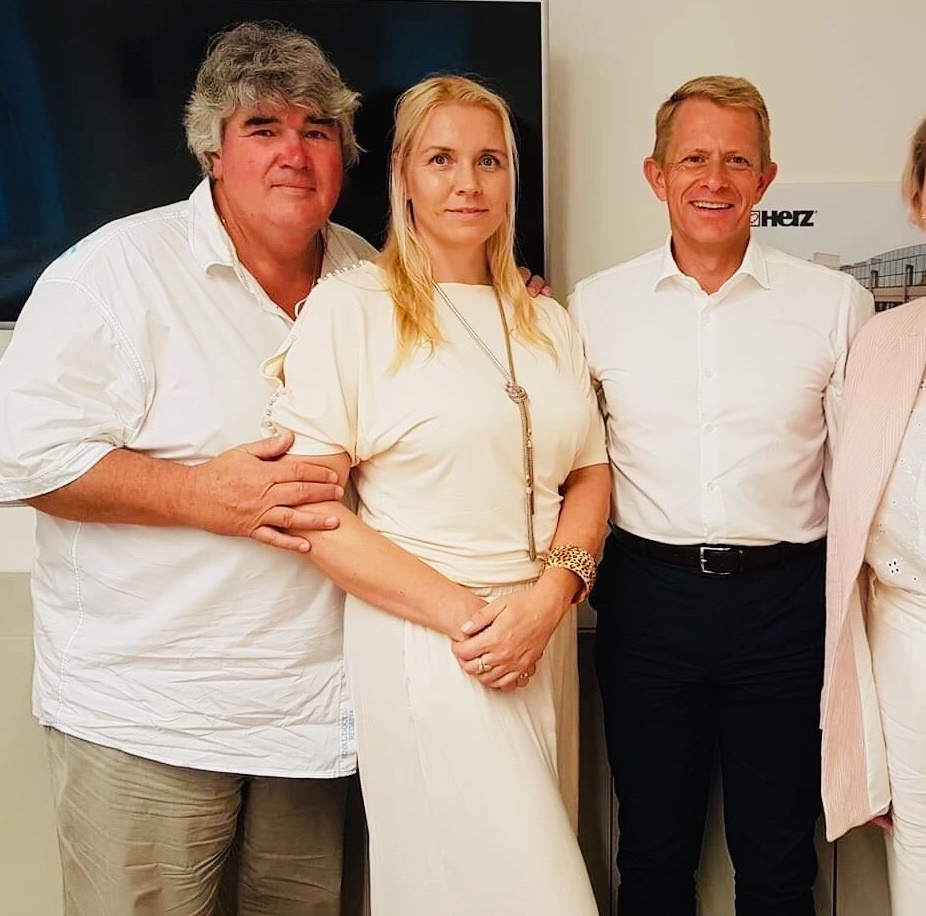 Source: Alion Institute
Bojan Mavric. Tyasha Alion. Dr. Peter Hasslacher.
Dr. Peter Hasslacher provides us with a lot of useful information regarding animal laws in Austria.